Solar panel cost has plummeted 70% in the last 5 years. Even without major advances in solar panel output, solar has become a cost-competitive energy source. Powering your home with solar is now cost-competitive with energy produced from your coal-powered utility.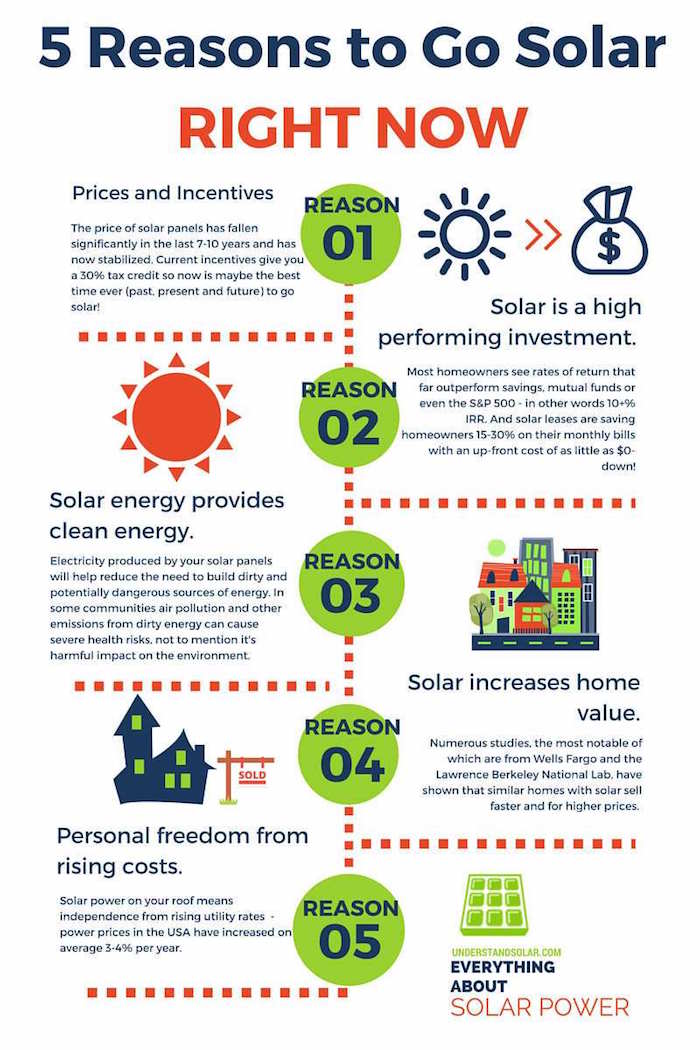 Article originally published by Understand Solar
---
Get your free solar quote today!
Get Quote or call us on (08) 9300 9324
We are local energy experts, providing residential solar power and commercial solar power solutions in Perth, Western Australia. We are a family owned and run business providing solar solutions (solar panels, solar hot water, solar battery storage, electric vehicle chargers and more), for both residential and commercial customers. We have been in operation for over 11 years and are trusted for our technical expertise, honesty, professionalism, aftercare support and consultative, friendly approach.
Useful links: